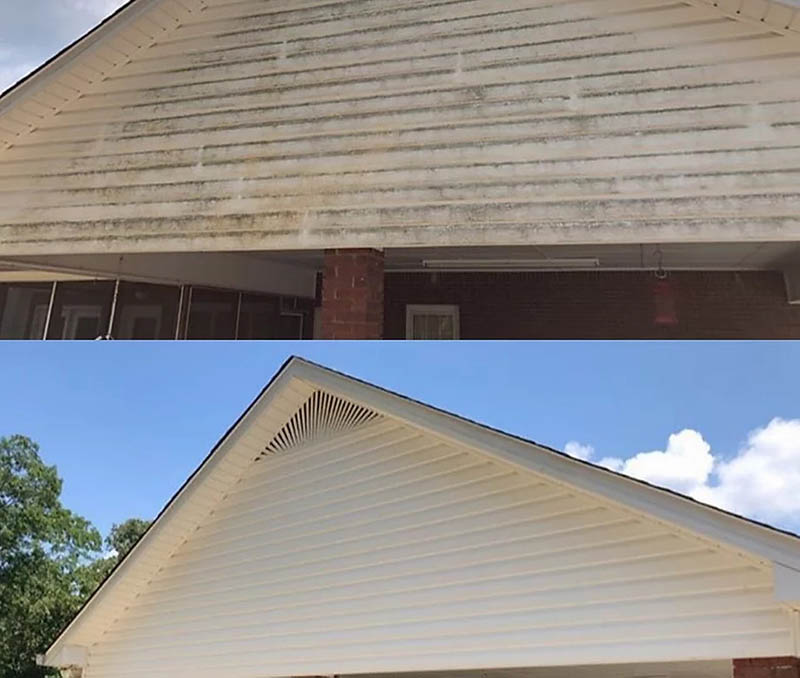 Renew Your Home's Appearance and Value
Get professional driveway pressure washing services in Vestavia Hills, Hoover, Mountain Brook, Leeds & Homewood, AL and serving Birmingham, AL and surrounding areas
You won't have to worry about keeping up with the Jones' when your house is already the best on the block. With professional fence, siding and driveway pressure washing services, you can make sure your home always looks its best.

Iron City Power Washing Inc. in Vestavia Hills, Hoover, Mountain Brook, Leeds & Homewood, AL and serving Birmingham, AL and surrounding areas offers professional pressure washing services for every part of your home's exterior. We can get rid of dirt and stains that take away from your home's appearance, leaving your property looking fresh and clean.

Call today to learn more.